Facebook currently is amongst the preferred social networking website that draws in one hack facebook password of the most internet customers all over the world.From my point of view, it's extremely simple and easy or fairly challenging to the best way to hack Facebook account complimentary, relying upon Facebook account you wish to hack. At the close of the hacking procedure, you will certainly obtain the password hacked. Facebook is amongst the most usual social networking networks today with numerous customers all around the world.
Hack Password Online Game
Protection of customers' passwords is among the most essential characteristics of developing your web application. You might find it difficult to discover the password without utilizing hacking procedures. In the location of computer networking, hacking is an attempt to manipulate the regular use network systems and connections. Hacking right into an additional individual's Facebook account is rather simple.When it's WPA2-PSK passwords you need to break, you may make use of aircrack-ng or coWPAtty.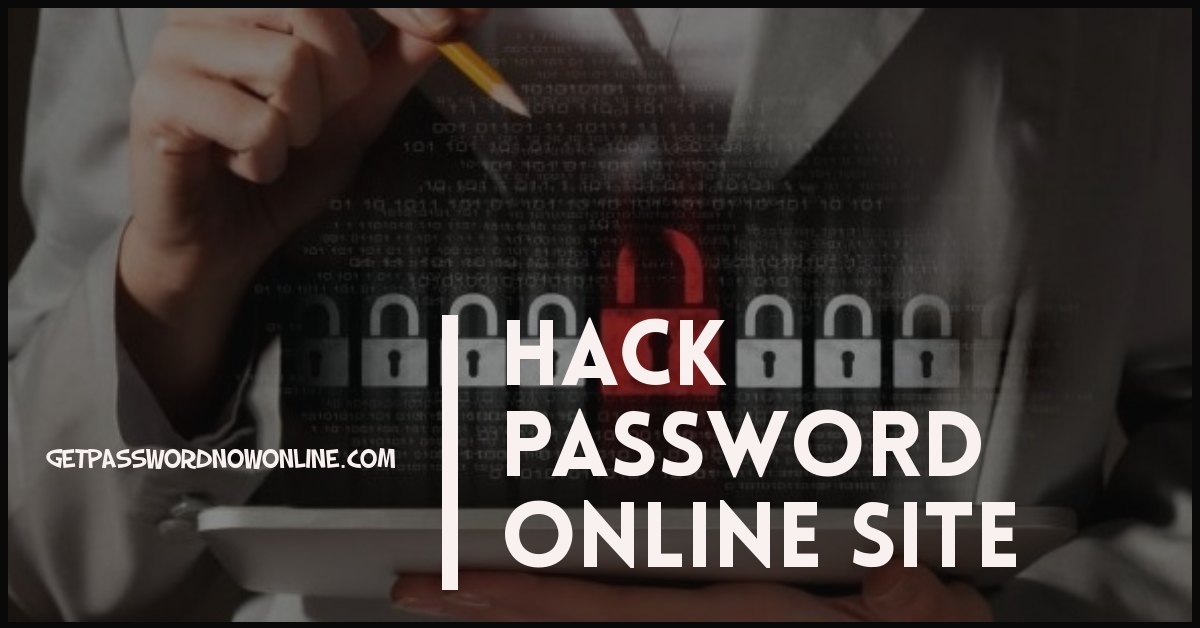 There are greater than a few reasons to hack Facebook accounts. Wifi password on the net is the excellent device available at ewifipasser. It's feasible to conveniently log in somebody's Facebook account in couple of minutes or occasionally it can take you a few days and also a large amount extra effort.
Hack Facebook Password V 2.1
It's terrifying once hack password online you understand the one thing securing your delicate on-line accounts as well as information from cyberpunks as well as snoops is one certain password.With their adaptable setups, you will soon obtain the password you are interested in. After you've generated leads with your video clips, you should certainly be in a setting to deliver the preferred ROI using your video clip marketing campaign. Simply take a look at the customer's passwords that you already recognize. Take into consideration utilizing the logins and also passwords you already understand to see whether they can unlock various accounts.